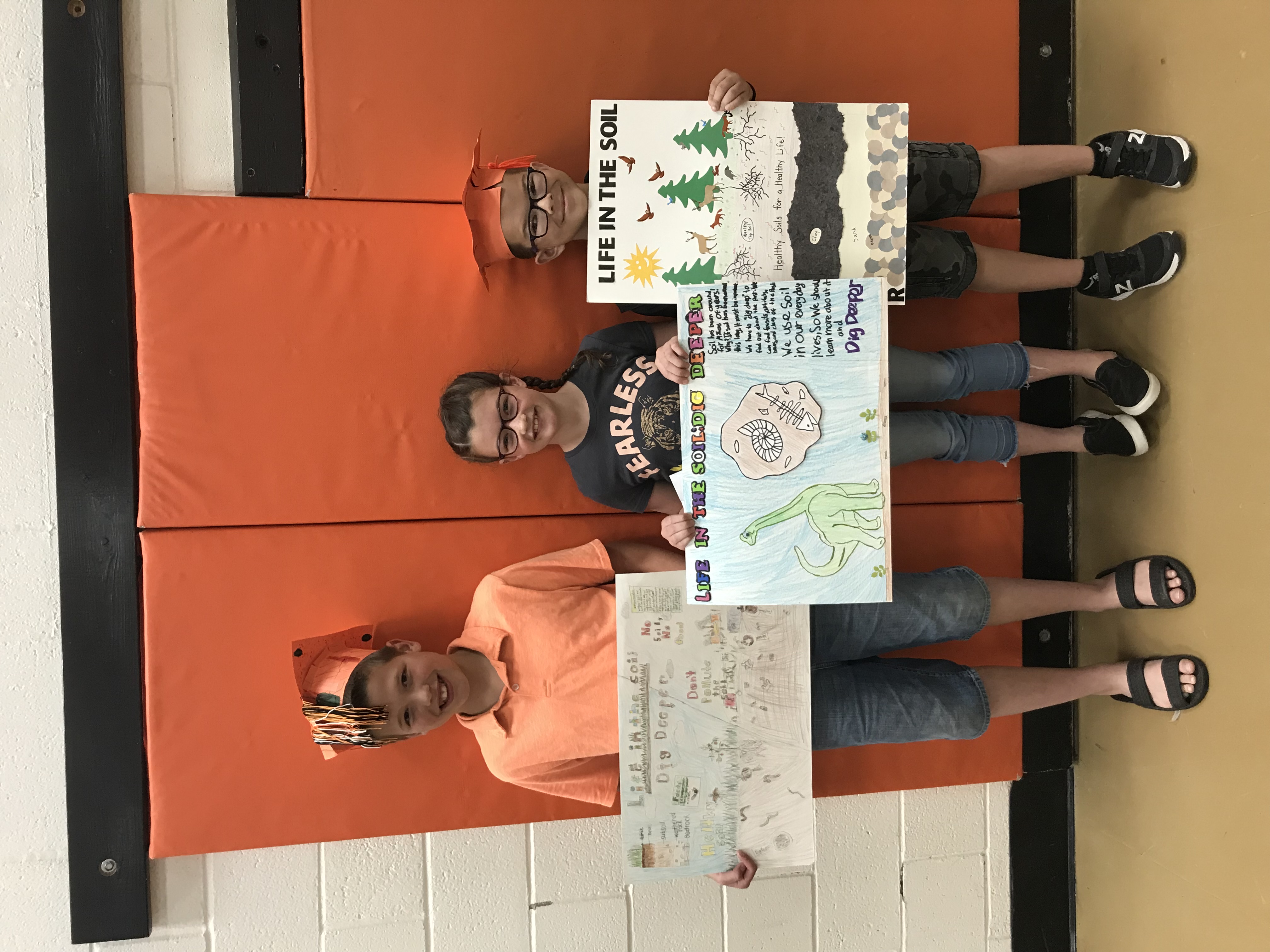 5th Grade Field Day and Poster Contest
Updated June 10, 2019
Each May, the South Bingham Soil Conservation District organizes and implements a day-long field trip where around 60 students are immersed in many areas of conservation. We partner with the Plant Materials Center, the University of Idaho and the Agrigulture Research Service to provide this field day. 

The SBSCD also  sponsors a conservation poster contest for the 5th grade students. The top 3 posters receive a medal and a monetary prize. First place receives $20.00, second place receives $15.00, and third place receives $10.00.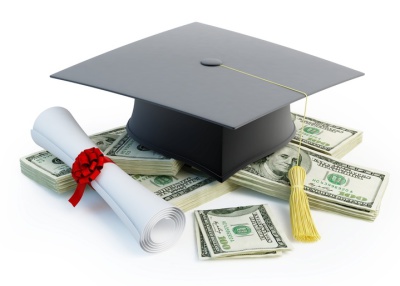 SBSCD Scholarship
Updated June 10, 2019
The South Bingham Soil Conservation District is proud to offer 1 scholarship to a deserving high school senior from the South Bingham Area in 2019. The scholarship will be in the amount of $1,000. 
The scholarship will recognize a student who combines academic achievement with a desire to learn about and further the cause of conservation.
2019 Scholarship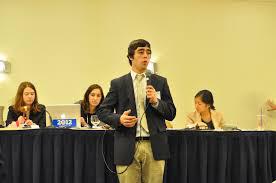 SBSCD Speech Competition
Updated June 10, 2019
Download
Each fall, the South Bingham Soil Conservation District sponsors a Speech Competion based on the
IASCD Speech Competition
. Students write a 3-5 minute speech on the yearly theme. Prizes are awarded each year. The top student goes on to the Division V Speech Competition. The winner from the Division V competition then competes at the State Speech Competition. The top 4 winners at State will receive first place $300.00, second place $200.00,  third place $150.00, and fourth place $100.00
Updated June 10, 2019
Meetings are open to the public and held the 1st Wednesday of each month.


If you require special accommodations, please contact us in advance and we will endeavor to assist you.


If you wish to present an issue or topic during the meeting, please contact our office so that we can include you on our agenda.


​The South Bingham Soil Conservation District may also hold Executive or Special Sessions to discuss personnel matters, or litigation matters pursuant to Idaho Code 367-2345. No formal action will be taken during this session.
July 2018 Agenda and Minutes
January 2019 Agenda and Minutes
Agenda
Minutes
Agenda
Minutes
August 2018 Agenda and Minutes
February 2019 Agenda and Minutes
Minutes
Agenda
Minutes
Agenda
Sept. 2018 Agenda and Mintues
March 2019 Agenda and Minutes
Agenda
Minutes
Agenda
Minutes
October 2018 Agenda and Minutes
April 2019 Agenda and Minutes
Agenda
Minutes
Agenda
Minutes
November 2018 Agenda and Minutes
May 2019 Agenda and Minutes
Agenda
Minutes
Agenda
Minutes
December 2018 Agenda and Minutes
June 2019 Agenda and Minutes
Agenda
Agenda
Minutes